Immigration Appeal : Immigration appleal is unavailable after 90 days, and you contacted us now?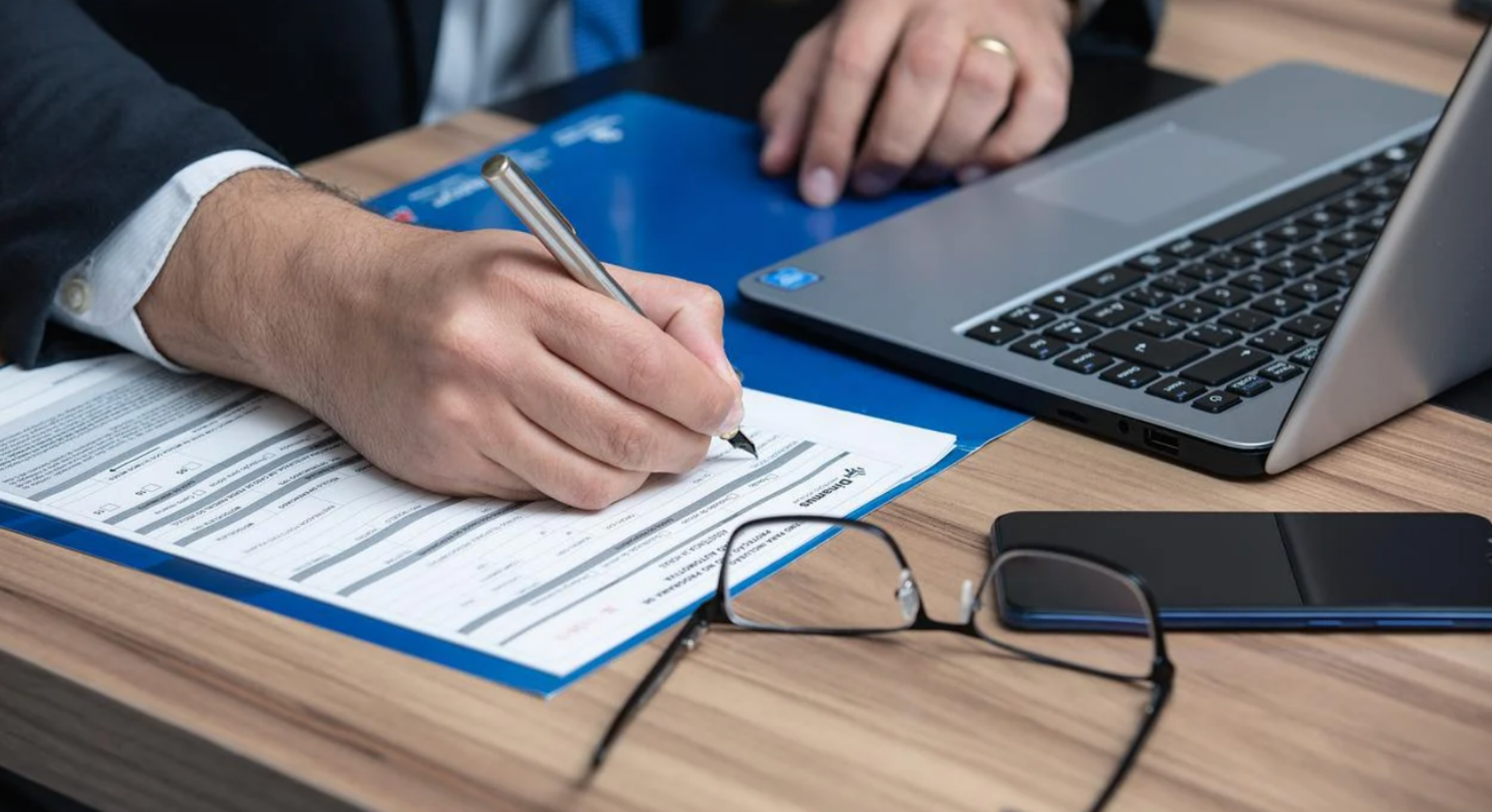 💬 Client Case
This is a case in which a foreigner with an overseas Korean visa
applied for remedy from a departure order.
If you apply for consultation,
K-VISA provides a customized visa service
because it has built a real-time notification and
visa processing algorithm.
When the case was analyzed through an algorithm,
the period of the administrative trial was short,
and there were about three insufficient
documents to win the case.
As time was running out, We immediately called
the customer and decided to expedite
the administrative appeal through a contract.
First of all, due to the nature of the administrative appeal,
there were many documents to prepare.
After receiving the past immigration data and
all necessary documents, we started to fill out the documents.

---
💡 Soultion
First of all, the most urgent part is that the administrative appeal
must be filed within 90 days from the date of the disposition.
Since the client came two days ago, we prepared
an administrative appeal request and a request for suspension
of execution and submitted it directly
to the Central Administrative Tribunal rather than mail.

Since documents can be supplemented later,
we established a strategy to secure time safely first
and then prepare the documents.

In addition, since the reason
the client received the departure order
and the reason for the departure order prepared
in the Immigration Control Act were different,
we prepared the documents based on this.
In Korea, there is a circumstantial ruling
in the remedy system of administrative appeal.
Simply put, the circumstantial ruling is a request for pardon
because the severity of the wrongful act is low.
K-Visa has prepared the follow documents for
circumstantial rulling.
1. Statement of reflection and complaint
2. Volunteer activity confirmation
3. Certificate of Facts
4. Reasons to stay in Korea more
In addition, about 5 additional documents
were prepared and submitted.
Since then, the problem has been resolved,
and the client is now safely living in Korea.

---
👏
K-VISA suports your future
Everyone makes mistakes in life.
Depending on whether the mistake is
intentional or the extent of the damage,
foreigners may be ordered to leave the country.
K-Visa cannot solve all the problem of foreigners
who have violated immigration laws.
But We do our best to help within the confines of the law.
If you have any difficulties or questions, please contact us.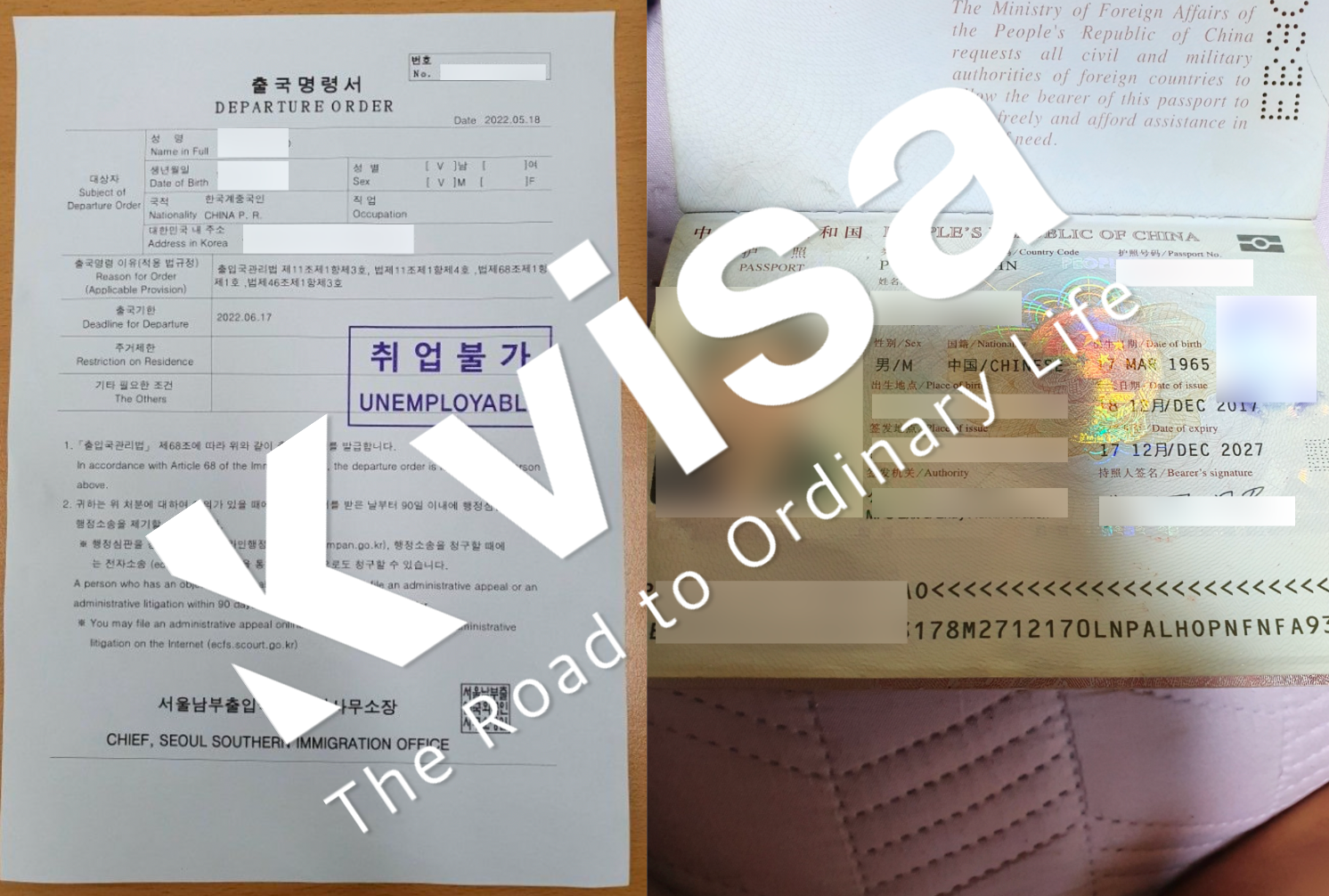 This is a fictionalized story based on actual case, so please feel free to request a case to K-VISA.