Refugee applicant Case : Refugee applicant fleeing from Bangladesh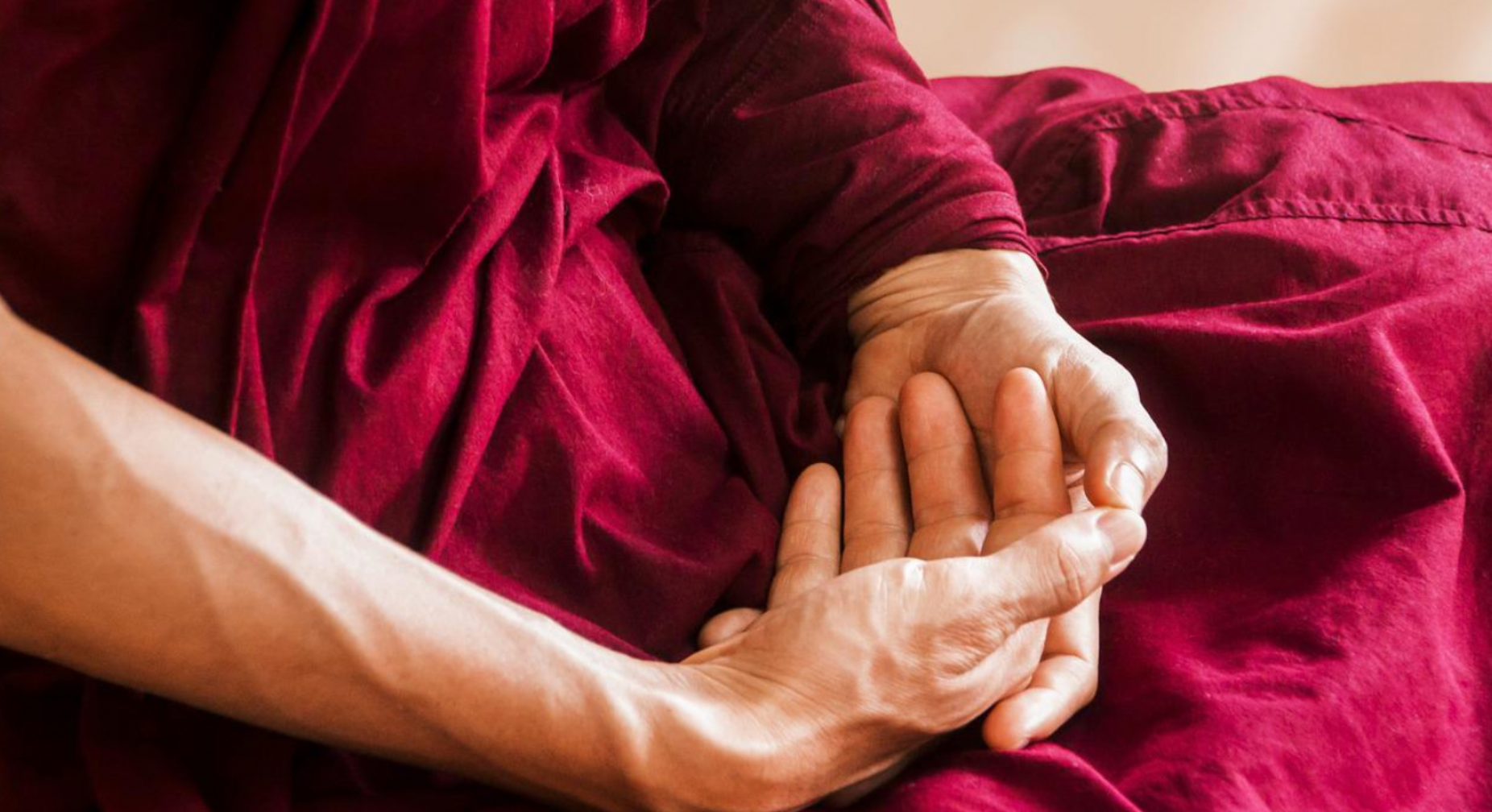 💬 Client Case
Today, I would like to talk about refugee applications.
This is one of the most memorable cases of the requests I received
while operating the immigration service for 7 years.
According to Article 2(1) of the Refugee Act and
Article 1(A)(2) of the Refugee Convention,
A refugee refers to a stateless foreigner who is unable or
unwilling to be protected by the state of his/her nationality and
he/she cannot or does not wish to return to the country of
residence before entering the Republic of Korea
In the past, I have helped an refugee applicant
fleeing from Bangladesh for religious reasons.
In Bangladesh, religious persecution is
more serious than you think.
In particular, the damage to ISIS,
an extreme Islamist group is serious.
The refugee applicant who requested the case is a Hindu,
and it is said that death or execution is frequent
in the case of Hindus.
In case of religious persecution,
the government does not provide active assistance.
So, applying for refugee status abroad was
almost the only way to survive.
In this case, the refugee applicant was
a friend of a trading company representative
with whom I was personally acquainted.
I helped them in the following ways.
---
💡Solution
In the case of refugee claims, we do not
provide any service for those who do not have
evidence, as there are many cases of false claims.
So, while the client was in Bangladesh,
I asked him to send me evidence to prove t
he damage via e-mail, and in the process,
I received a recording file and various photos.
After confirming the damage and identifying
dozens of evidences, we decided
to help with the refugee claim.
The cas has not yet been forgotten in my memory.
In the process of directly confirming the religious persecution and damage that occurred in a distant country,
I remember being shocked at the amount of damage
larger than I expected.
Anyway, in the process,
I finished filling out the documents and
applied for a G-1-5 visa at the immigration office
along with the refugee applicant
who entered Korea on a visiting visa.
---
👏 Thoughts of the day
We are living with many benefits due to the
development of the Internet and technological revolution.
However, it was a day that made me think deeply about
people from all over the world who are suffering from
national and religious reasons,
even though there is no fault of their own.
There are many difficulties in the world that arise
regardless of your will.
K-VISA is always on your side.
If you have any difficulties
or inquires, please feel free to contact K-VISA
even if you do not sign a contarct.

This is a fictionalized story based on actual case, so please feel free to request a case to K-VISA.