Employment visa_ IT specialist from Thailand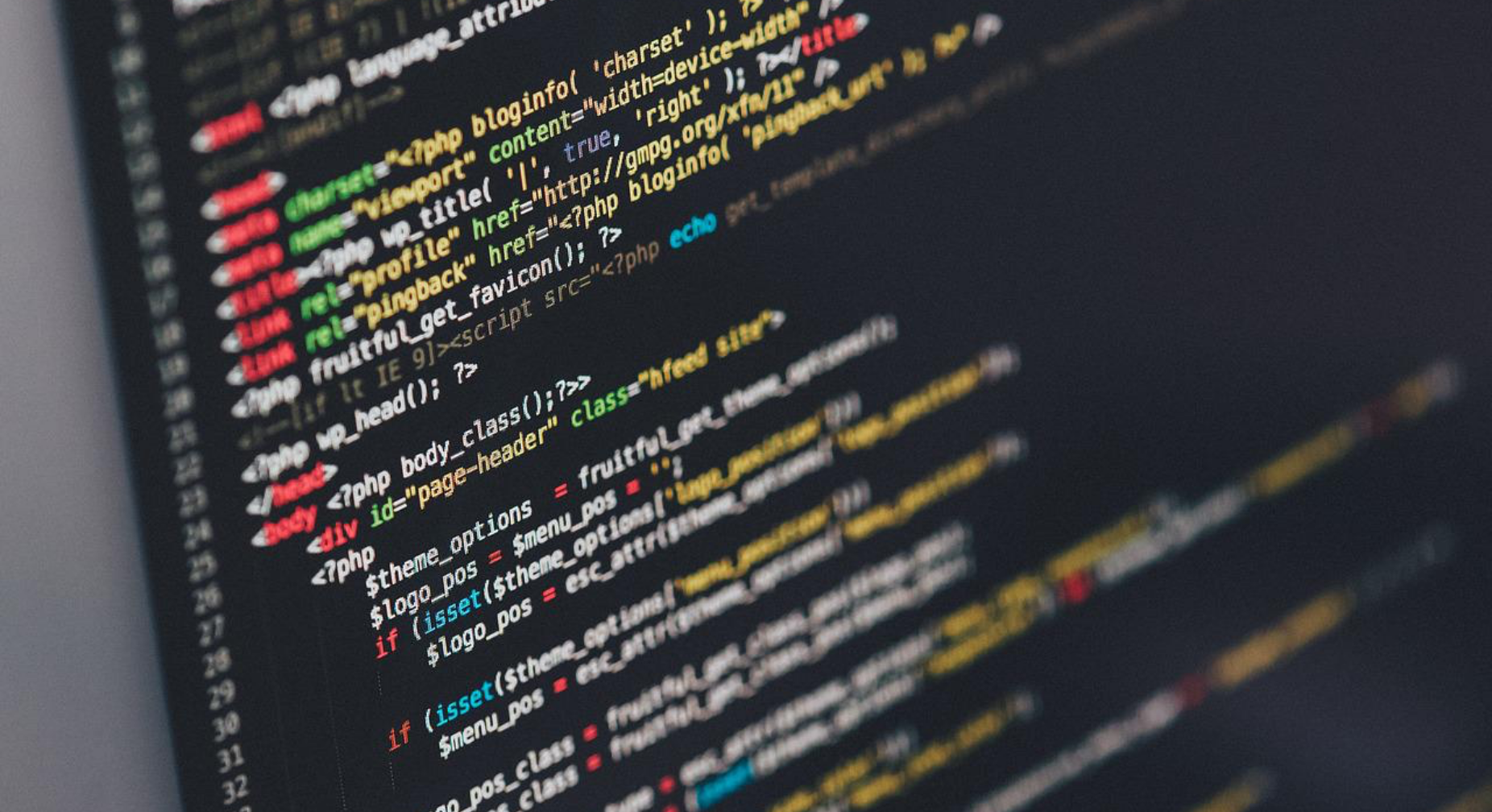 💬 Client case
Hello, This is K-Visa.
Today, We'd like to talk about a IT specialist
came to Korea from Thailand.
Recently, as issues and interest in the
4th industry have increased,
the demand that has increased
along with it is probably security.
The client was also an IT company
specializing in cloud hosting.
The company recently contacted us
to recruit a promising Thai security expert from abroad.
However, since this is not the case
for a common employment visa
that can be issued through a general study abroad course,
a number of requirements had to be met and
procedures to be confirmed were necessary.
---
💡 Solutions
First, due to the nature of the Employment visa,
foreigners who have graduated from a university
and have a diploma are eligible
when coming to Korea from abroad.
However, in this case, he also had a diploma
and worked for a famous IT company in Thailand
for about 7 years in the past.
We confirmed this, and later requested relevant documents
and analyzed the documents
with migration experts working in Thailand.
In the process, the part about the relationship
between the work on the career certificate
and the current job was lacking,
so I requested the company once again
and supplemented the insufficient documents.
Afterwards, I collected all the documents
and submitted them to the Seoul Foreign Office
under the jurisdiction of the company.
The visa issuance number was issued without any problems,
and he was able to get a visa and come to Korea
---
👏 K-VISA supports your future
As the regulation and restriction due to COVID19
has been eased to some extent,
there are many inquiries about ways to visit Korea.
However, in the process, it is most important to prepare
the purpose of visiting Korea and the necessary documents in advance.
K-Visa is working with licensed administrative agents to work on the visa process.
If you have a difficult or complicated problem with your visa,
try consultation with experts.

This is a fictionalized story based on actual case, so please feel free to request a case to K-VISA.